About Us
Tweed View Care Home has delivered exemplary residential care for the aged in Berwick since 1997. Our long-serving staff team is led by Moira Simpson, who has been our Berwick Care Home Manager since 2001.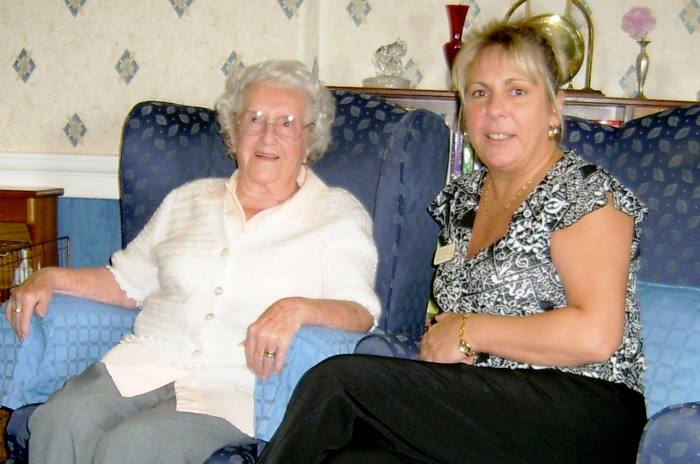 Real teamwork means we get it right
Berwick Care Home Manager Moira explains "Getting the standard of care right, as we do at Tweed View, takes real teamwork.
Our care staff team have been recognised regularly for going the extra mile, even referred to as 'Angels in Disguise' in a recent thank you letter received from a resident's family. That's because here at Tweed View we provide a homely, safe place and we treat every one of our residents and their families, friends and loved ones as individuals, and with dignity and compassion.
We're specialists in dementia care
Tweed View Care Home has developed experience and expertise in the care of residents experiencing dementia. Taking the lead from award-winning research in the field of dementia care we have adapted our care facilities to make them safe, accessible and above all to encourage improved confidence.
Take a look around
You can take a virtual tour around the Tweed View Care Home in Berwick below, and to find out more about our location on the bank of the River Tweed click here.

If you'd like to call in for a look around in person you don't need an appointment - just arrive at any time and you'll receive a warm welcome.