Activities
At Tweed View Care Home we have a commitment to providing engaging, stimulating and fun activities both in and out of the house throughout the year.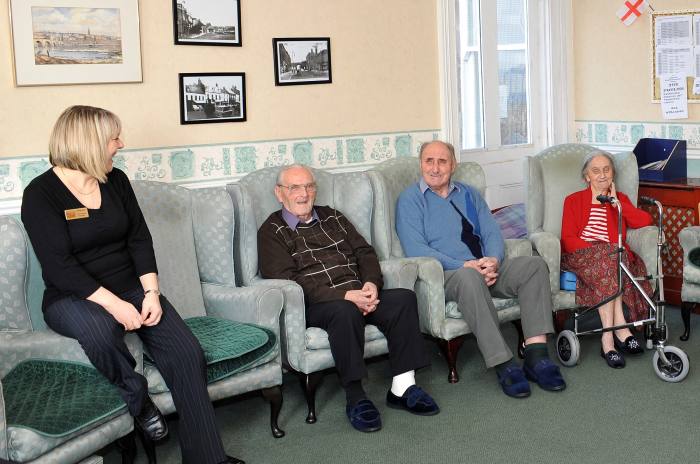 We have an active Residents Committee who encourage and organise a wide variety of social events and activities. To that end we have a very motivated Activities Co-ordinator who engages fully with residents. However, we also respect the residents individual independence and there is absolutely no obligation for residents to participate in any activities whatsoever. Our in-house activities include music and movement sessions, song and music relaxation sessions. There are also games such as dominoes, giant skittles; giant floor based snakes and ladders as well as various card games. We welcome suggestions from residents and family members for new games and activities that could be integrated into our Activities programme.
Technology provides new activities for residents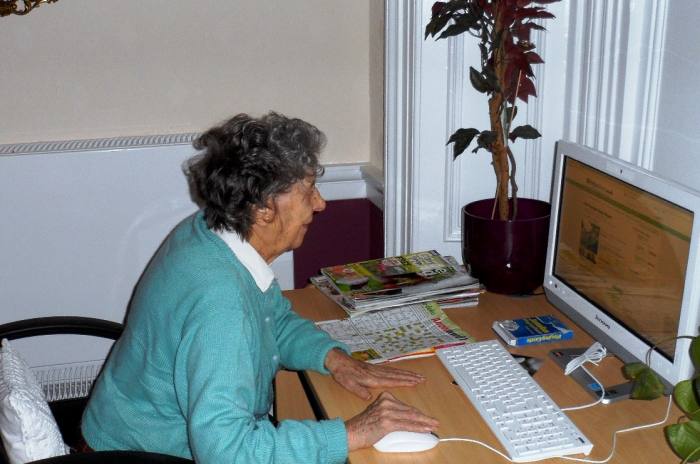 We also realise how important technology is to our residents and their relatives, so we recently invested quite substantially in IT equipment for use by residents in both group and individual activities that have proved to be social, fun and stimulating.
Computer workstations with internet access, email and Skype are freely available for residents across the care home, and many computer games including 'brain games' are also available.
Our large screen televisions and Wii Consoles have also been a popular addition to our technology within the care home, with everyone getting something out of the new equipment, from playing group games through to simply being able to comfortably watch television.
Not everything needs to be routine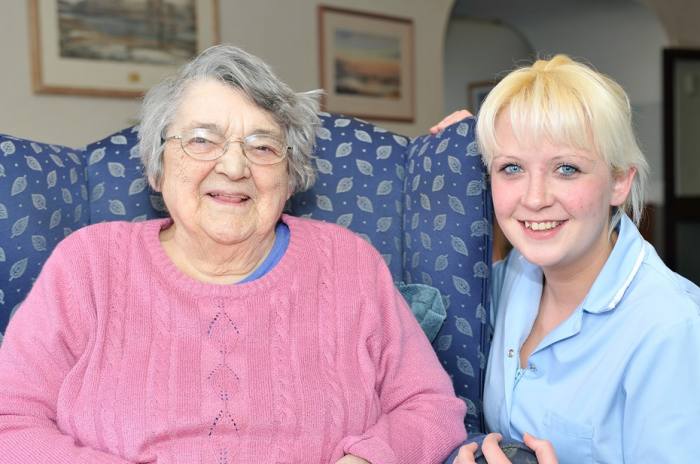 Routine is an important part of helping our residents to be happy and comfortable here in our Berwick care home, but we also do out of the ordinary quite well too!
We love nothing more than celebrating a special birthday with the help of our residents' families, and we're really supportive of families helping residents to spend time away from the care home for family occasions or shopping trips.