Latest News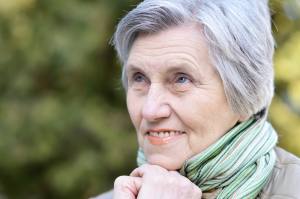 21st Apr 2014
Positive care for people experiencing dementia
Tweed View Care Home Berwick has taken a genuine interest in a new six point framework which aims to tackle stigmas which appear to be attached to dementia, and help people to realise that you can live a good, happy life with dementia.
Here at Tweed View Care Home Berwick we are very much in support of the six principles of the framework which has been developed by Red and Yellow Care in association with the Alzheimers Society. We're also really pleased to be able to say that we're also well on the road to demonstrating best practice in helping dementia sufferers to enjoy a safe and happy life, living 'in the moment'. We are also conscious of the need to help all of our residents to retain a level of independence that encourages a continued engagement with day to day life for as long as possible.
The six points set out in the new six point framework include:
1. Recognise and treat people as a unique individual
2. Balance helping people to remember the past with a focus on enjoying the here and now
3. Help people with dementia to maintain their social relationships, even though these may need to be in a different form
4. Be prepared to value the bad days as well as the good days
5. Promote independence and allow risk-taking to avoid stifling personal freedom
6. Remember health of the whole self, to avoid illness that isn't associated with dementia
If you'd like to talk about dementia, and what it may mean for the care of yourself or a family member, please get in touch at any time.